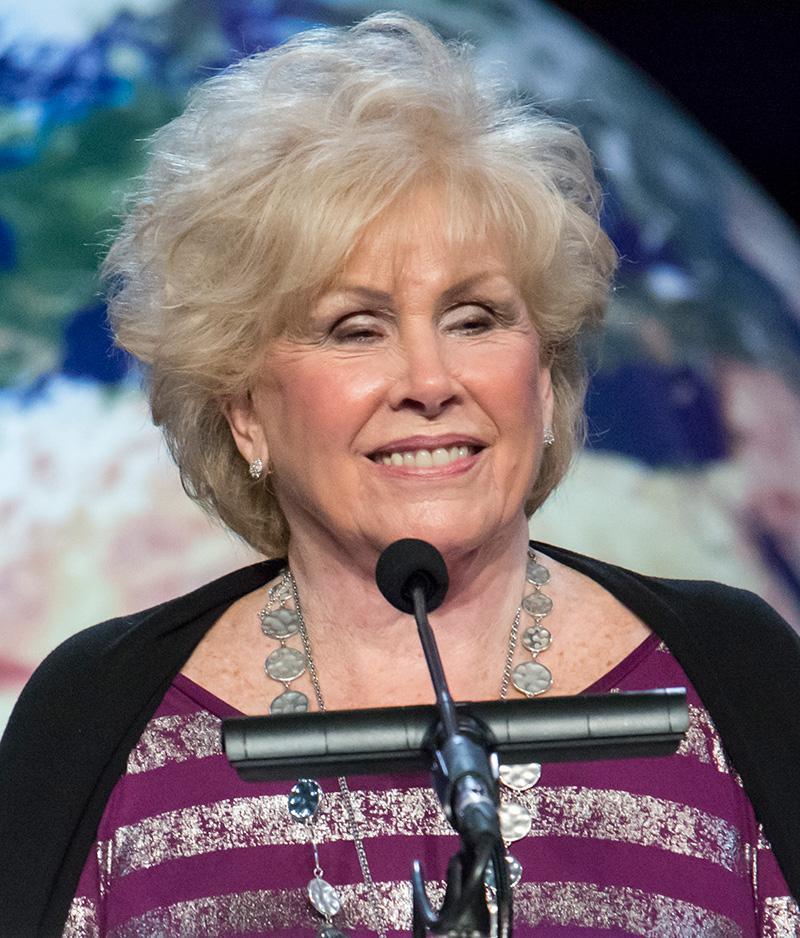 Jane serves as President/CEO of Aglow International, a Kingdom community of more than 200,000 warriors, champions, and global leaders who touch 17 million people annually. Jane has a personal passion to see women and men walk together to advance God's Kingdom. Her heart is to see all people empowered to reach their God-given potential and fulfill His purposes for their lives.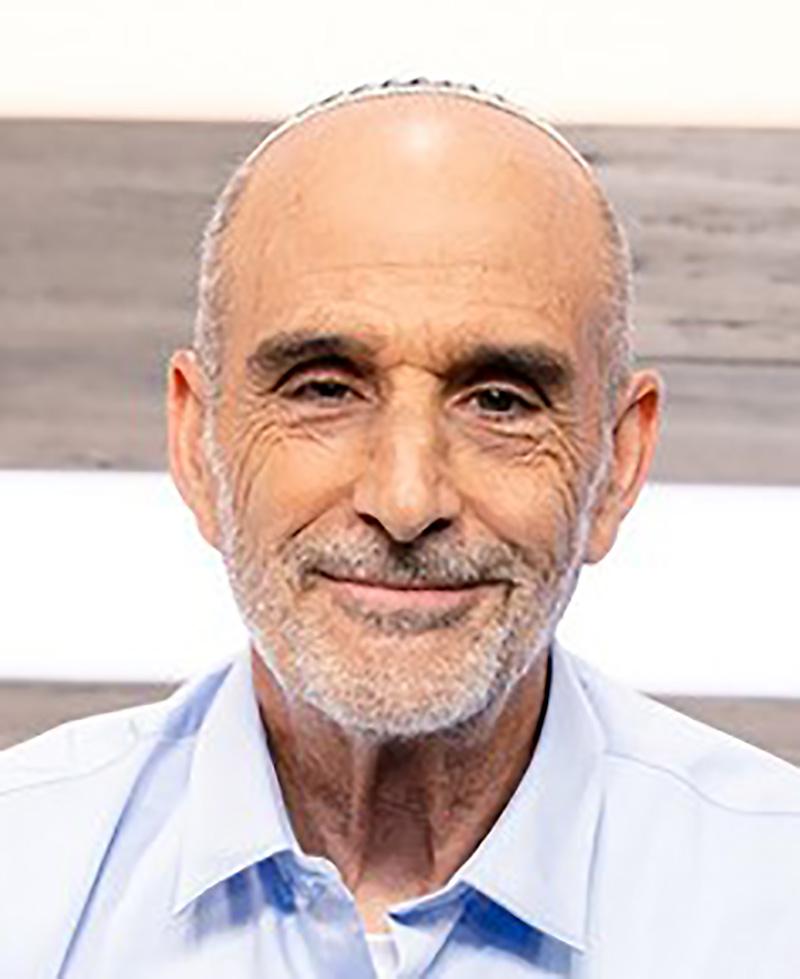 Asher serves as president of Tikkun Global family of ministries and congregations, dedicated to the dual restoration of Israel and the Church. He is founder of Revive Israel five-fold ministry team, and oversees Ahavat Yeshua Congregation in Jerusalem and Tiferet Yeshua Congregation in Tel Aviv.
He and his wife Betty share a passion for personal prayer and devotion, local evangelism and discipleship in Hebrew, and unity of the Body of believers worldwide.
Asher was raised in a conservative Jewish home and holds degrees from Harvard University, Baltimore Hebrew College and Messiah Biblical Institute. He has authored numerous books and tracts, including: Covenant Relationships, Who Ate Lunch with Abraham, All Authority, Heroines and Alignment.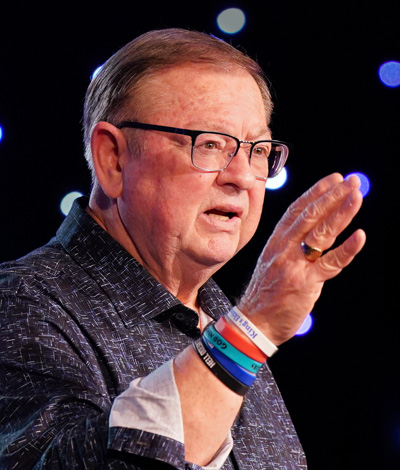 Founder, AwakeningNow Prayer Network
Dr. Tim Sheets is an Apostle, Pastor, and Author based in southwestern Ohio. He ministers nationally and internationally at conferences, churches, seminars, and Bible schools. Dr. Sheets is the founder of AwakeningNow Prayer Network and travels throughout a 10-state region holding prayer assemblies and establishing 24/7 prayer in local churches. He is also the Pastor of Oasis Church in Middletown, Ohio.
Purchase DVDs, CDs & More
Once again, our friends at Fresh Media Connections are offering recordings of our conference sessions on DVD, CD and USB Flashdrives. Content includes messages and prophetic words. Worship sessions not included.
Order yours today by clicking the button below.