Here, you'll find resources to help promote the Conference - colors, graphics, videos and a downloadable flyer. For questions regarding Conference promotions, reach out to Rick Allen, Aglow's creative services director.
Our theme this year is "Glory Rising", taken from Isaiah 60:1-2 Arise, shine, for your light has come, and the glory of the Lord has risen upon you. For behold, darkness shall cover the earth, and thick darkness the peoples; but the Lord will arise upon you, and his glory will be seen upon you.
The graphics are clean and colorful with stylized imagery and solid vector-style shapes rather than soft edges and gradients.
The Conference flyer is in PDF format for you to download for print, or attach to an email.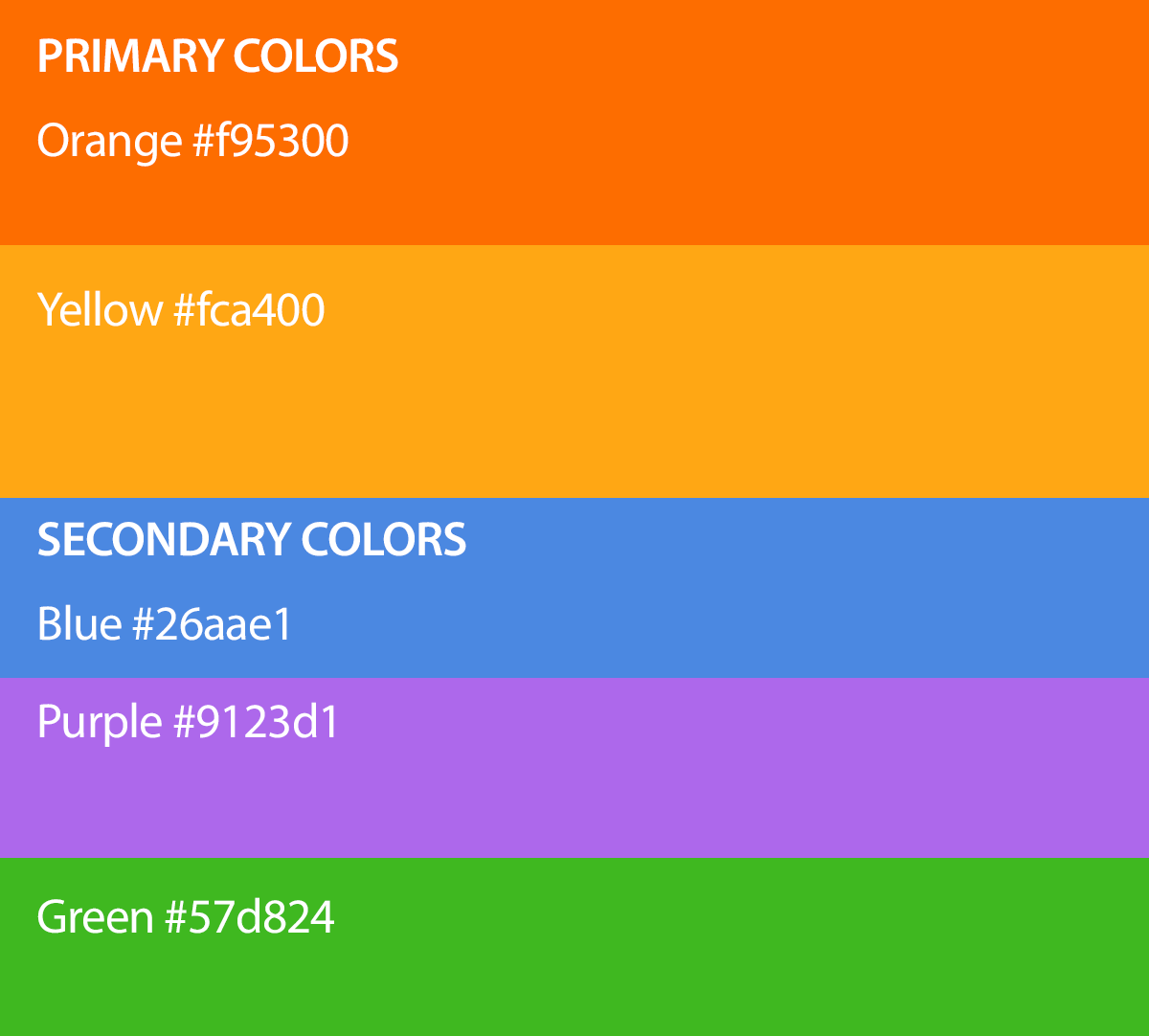 The theme for this conference is very colorful. We've chosen bright jewel tones to help convey God's glory. The main colors are orange and yellow with secondary colors of purple, blue and lime green. The only colors we're trying to avoid are gray and black as well as muted or pastel colors.
Colors (with HEX values listed) are Orange #f95300, Yellow #fca400, Blue #26aae1, Purple #9123d1 and Green #57d824.
Contact Rick with specific questions about use of color.
Purchase DVDs, CDs & More
Once again, our friends at Fresh Media Connections are offering recordings of our conference sessions on DVD, CD and USB Flashdrives. Content includes messages and prophetic words. Worship sessions not included.
Order yours today by clicking the button below.