Our Jacksonville Gifts to the City charity:
Each year Aglow International adopts an organization that provides a needed service to the community in and around our conference city. This year Aglow has adopted a non-profit organization called House of Grace. Their goal is to help the victims of sex trafficking and their families make the transition to a better life. House of Grace is a transitional home set up as a refuge for women seeking shelter from the sex trafficking industry. They offer a 12-month program that includes intensive healing trauma counseling and addiction recovery. The program is designed to enable each woman to start her life with a new beginning using the teachings of Christ as the foundation. Visit their website
Club Ministry is an additional outreach to women in the strip club and adult entertainment establishments. The love of Jesus is shared and relationships are built to help these women find their identity and establish a lasting relationship with Christ.
Gift cards from Target, Walmart, Publix, Winn Dixie, or prepaid Visa cards.

General toiletry items for women

Slim Jim's meat snacks, candy, nuts

Bibles, journals, inspirational books, pens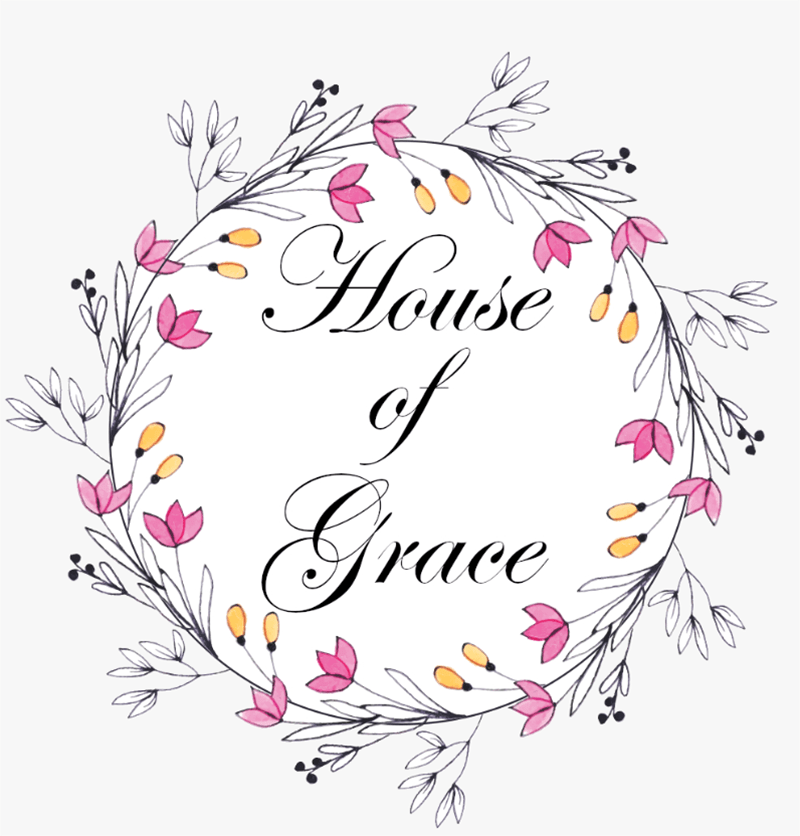 Gather the items you would like to donate before coming to conference. The Gifts to the City booth will be located outside our General Sessions ballroom on floor 2 where you can drop off your items with our Gifts to the City volunteers. Hours of operation are still to be determined.