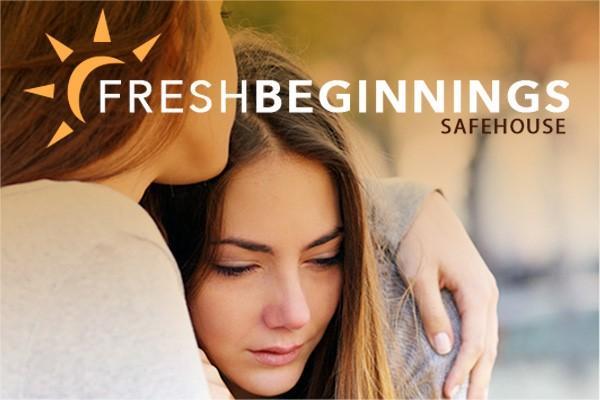 Fresh Beginnings Safe House Chosen As Aglow's Conference Charity
In honor of long-standing tradition, Aglow is happy to bring back our Gifts to the City at this year's 2022 Aglow Conference! Conference Attendees will have the opportunity to bless the city of St. Louis (MO) – by working with one of its local charities and sharing the goodness of God as part of the Gifts to the City outreach.
This year's charity will be the Fresh Beginnings Safe House focusing on their project "Purses with a Purpose" to help local women who are victims of Human Trafficking.
Purses With A Purpose is an outreach to trafficked women on the streets. Large purses filled with personal hygiene articles, snacks, socks, and other items are given to the women to show kindness and open the door to building relationships.
How Can I Contribute?
Pray that trafficked women are touched with kindness and relationship that opens the door to their freedom.
Please bring any of the following items to the Gifts to the City booth at Conference:
Toothpaste
Deodorant
Small Hand Lotion
Socks
Chapstick
Hand Warmers
Scarves and Gloves
Non-perishable Snacks
Small Bottle Waters
$5 Gift Cards to Wendy's, McDonalds, Burger King
Bar Soap
Wash Cloths
Please help us make a difference with your contribution!