Thank you for considering this opportunity to serve during Aglow's 2023 Conference. There are a number of ways for you to volunteer your time and talent. Training and detailed information will be provided, therefore you are encouraged to serve in areas of interest, even if they are new to you. A successful Aglow conference requires many volunteers – we need you to make our event a success. You will be blessed as you serve others. Please note that there is no registration discount for conference volunteers.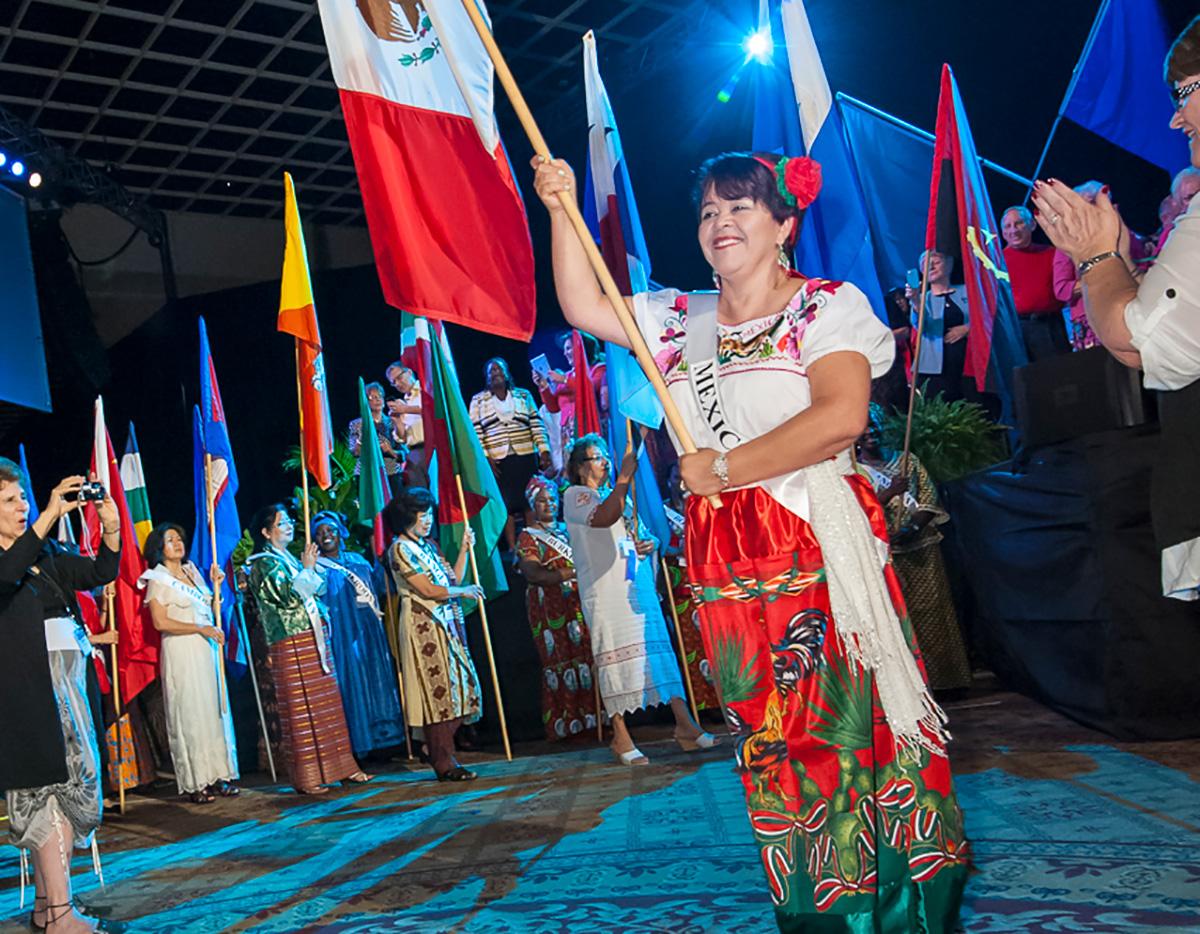 Participating in the Flag Parade is just one of the great opportunities for serving at Conference.
Please fill in the form below...