Christy has been a worship leader/intercessor for over 25 years. She loves the freedom, power and joy of Holy Spirit and carries a breaker anointing that changes atmospheres and releases the Glory. She is passionate about Jesus, her husband and kids, life and revival. Christy resides with her husband and three children in Everett, Washington.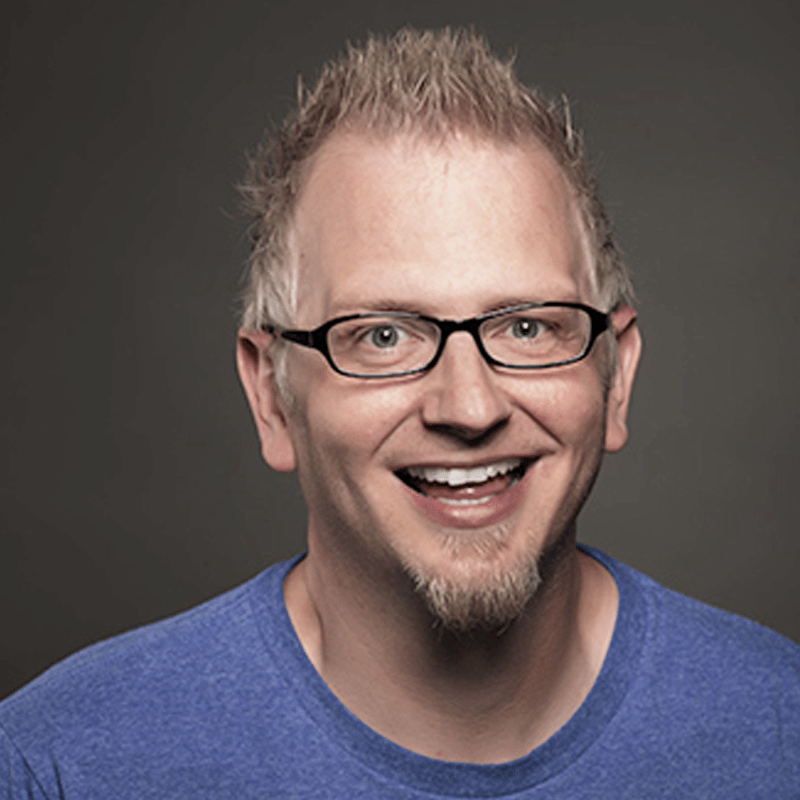 Rodney is a seasoned musician/composer who delivers an anointed, cutting-edge prophetic sound to the Body of Christ. He loves to worship on several instruments but finds his sweet spot on the electric guitar where he brings the music of Heaven to earth. He also loves to make people laugh, his Starbucks triple espresso and he adores his amazing family.
Michelle is a prophetic minstrel vocalist with over 40 years in worship ministry experience. She sang her first church solo at 11-years-old and has gone on to sing in choirs, conferences, and on worship teams in California and the Northwest. This is her fifth year serving on the Aglow worship team alongside her husband, Phil, the saxophonist. She is passionate about honoring the Presence of the Lord through anointed songs and high praise, and witnessing the transforming power of the Holy Spirit.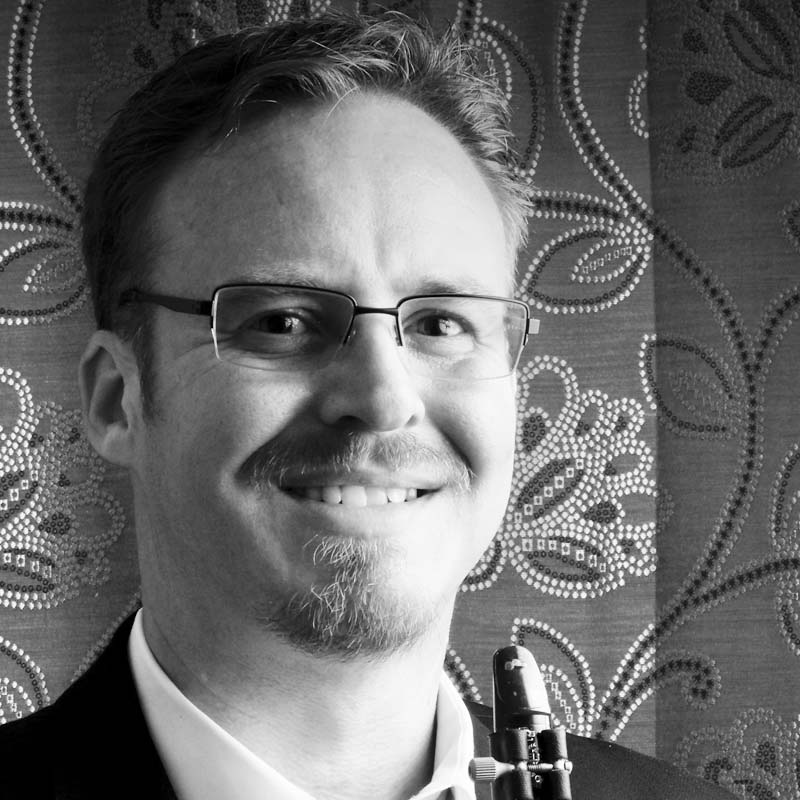 Phil is a gifted saxophonist and has ministered musically for over 30 years in churches and with various Northwest artists. He is passionate about worship, the anointing that sets the captives free and loves to be in His presence. Phil lives in Everett, Washington with his lovely wife Michelle and their son Alexander.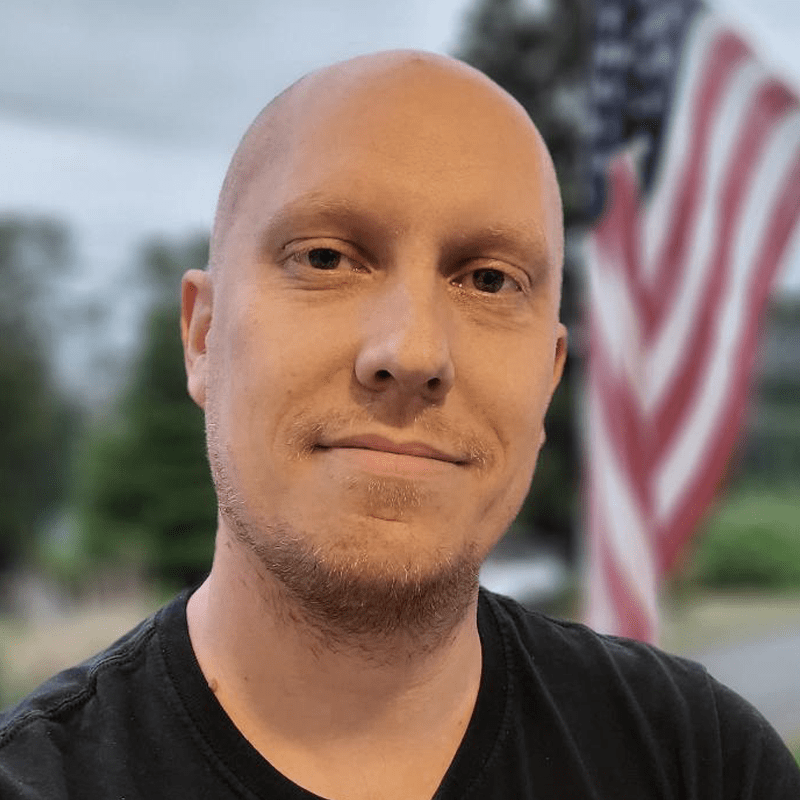 Micah learned to play guitar and bass when he first started attending youth group in Seattle, Washington. He has always loved worship and the intimacy it brings with the Lord. Besides music, Micah is also passionate about his family, the outdoors, baking, and studying the Word of God. He works as an operations manager for a custom finishing shop and lives in Everett, Washington with his wife, Michelle, and their four children.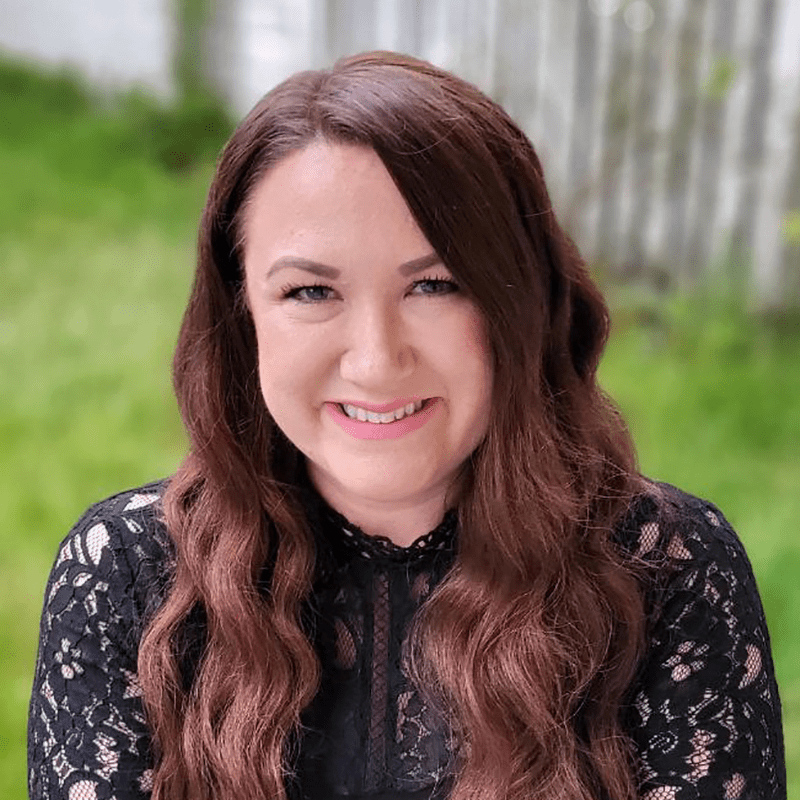 Michelle has always loved music and how it connects her heart to the Lord. Worship is a passion that has grown since she was first saved as a little girl. She loves being a stay-at-home mom because she can pour herself into her children and see their passions develop and grow. Michelle and Micah have four children: Violet (12), Jameson (10), Hunter (6), and Owen (4). Michelle loves to share her love for the Lord with her children and other kids as well. She currently serves as booster club president for their local Christian school.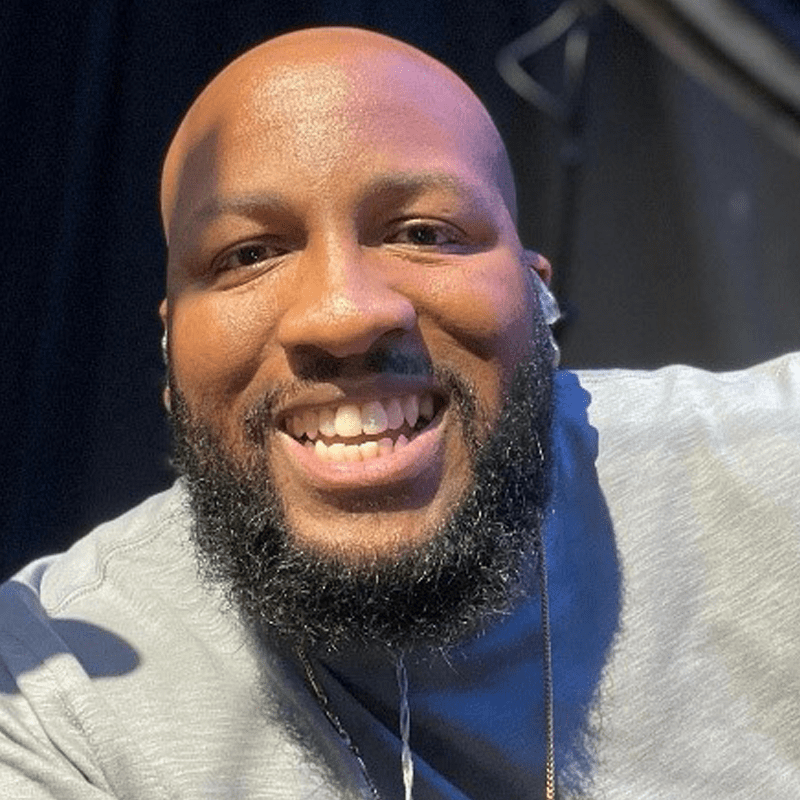 D.J. was born in Tallahassee, FL, but now lives in Lynnwood, WA where he attends and plays at Christ the Rock Fellowship. D.J. also is a youth leader helping restore this generation of youth back to God. D.J. is a self-taught drummer, learning to play by ear and feeling the music. He grew up playing Gospel and Christian music, and has drawn inspiration from Jazz, Reggae, and Funk. He has even taken up playing the Cajón which is used in a lot of Afro-Peruvian music.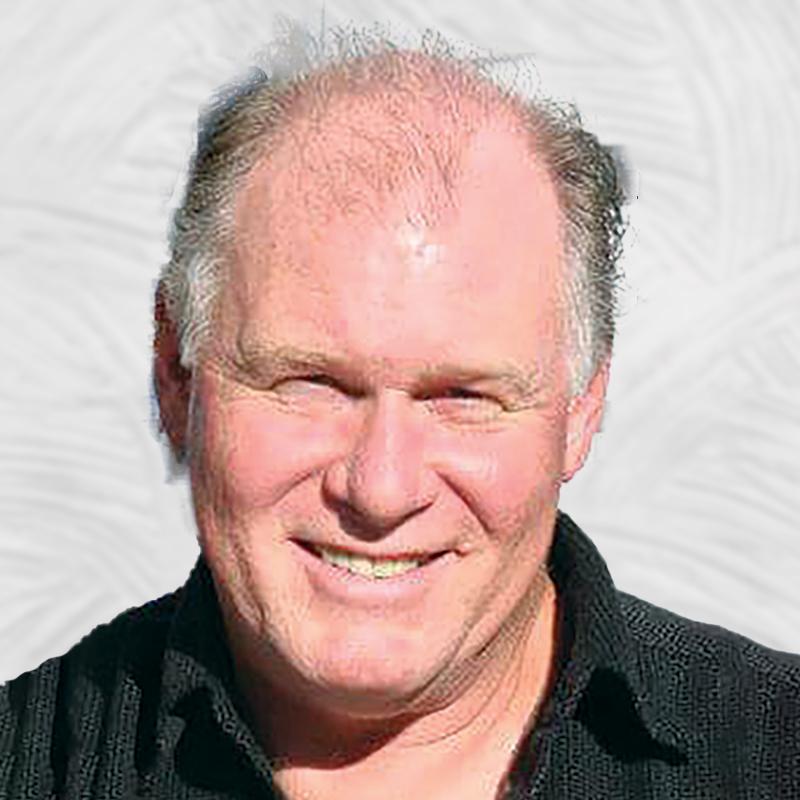 Jeff Hansen is Jane Hansen Hoyt's son. He was born in Berkeley California. By age 12 he developed a passion for composing songs on the piano and singing. On July 5th 1980 Jeff had an encounter with Christ that transformed his life. He attended Seattle Bible College in 1990. Became a licensed minister April 2012. Then became the worship pastor for Judah Praise Center. Recently produced his first cd. Father of four and currently living in Marysville, WA.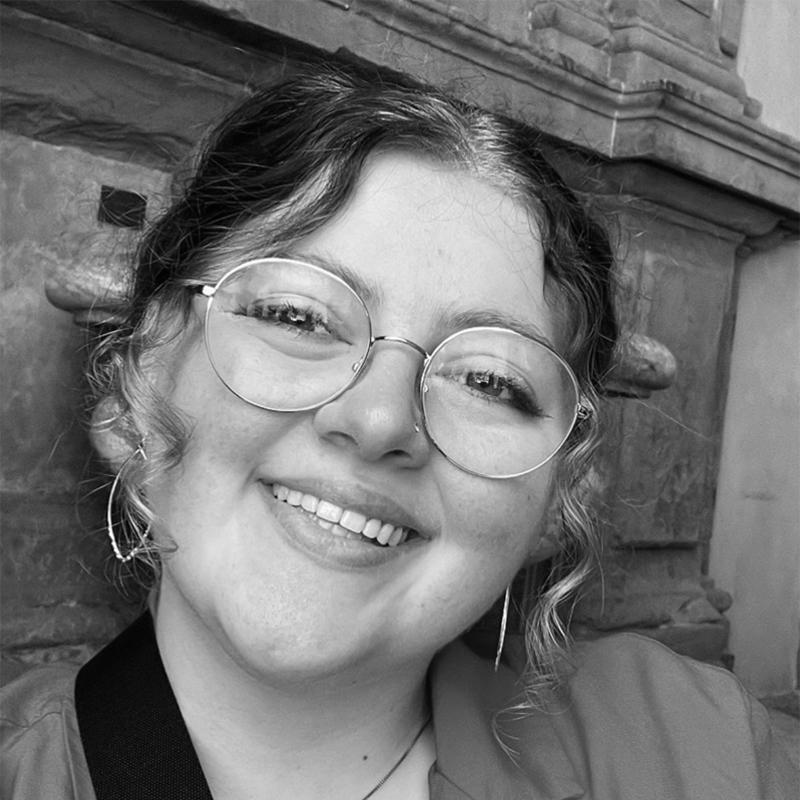 Sarah Casimes was born and raised in a Christian home in Lynnwood, Washington, and has recently earned a degree in Elementary Education from George Fox University in Oregon. She has been singing since she joined the worship team in her youth group. Now at 23, Sarah is passionate in praising the LORD and sharing the things He has done in her life; most recently she rejoices over God's deliverance from a 10-year battle with depression. Aside from her love of worship and prayer, Sarah spends much of her time in the Word, and with her mom, friends, and church family.
Helina Negash is an 19-year-old college student born and raised in Washington state. She first started singing on her church worship team at 14 and by 16 she was leading worship in her youth group. Since graduating high school in 2022, Helina has become a youth leader at Christ the Rock Fellowship where she enjoys helping to lead her generation closer to the Lord. She also enjoys worshipping at her piano and teaching children's ministry.